Our pharmacy delivery service is available daily
You cannot pick up the medicines in our pharmacy? No problem! We will gladly deliver them to you. Or order conveniently via WhatsApp, and we will deliver on the same day. A fast, needs-based supply of the necessary medicines is thus always guaranteed.
Get to know us today! Our pharmacy team looks forward to welcoming you to our premises.
The team of the Drei Hasen Apotheke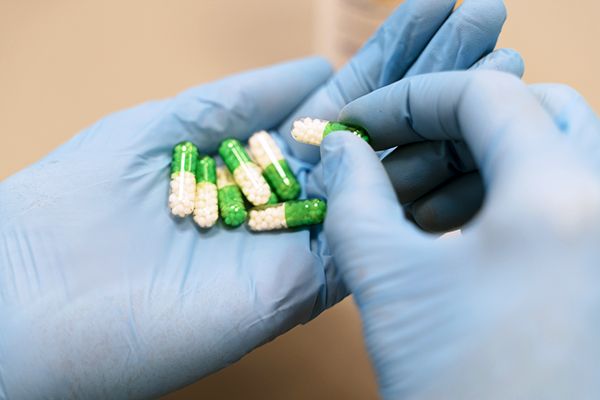 Back to top